---
---
A Boolean Society - a publication series

A Boolean Society is a series of publications dealing with the contribution of deductive logic and digital systems in supporting decision-making in an open society.

Previous publications in this series are being archived and a new series will be released focusing on the Foundation's online service support. As these are released they will be announced on this page.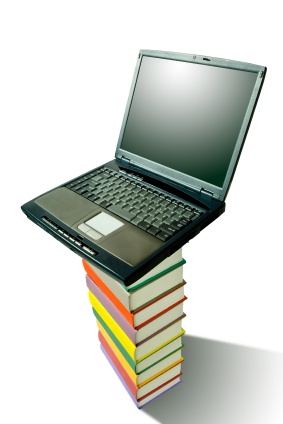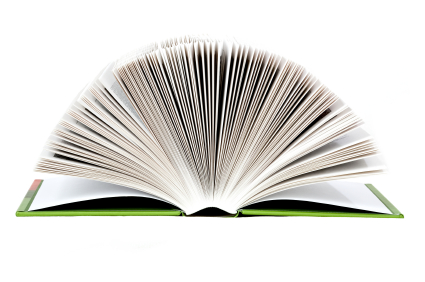 The George Boole Foundation & Boolean Society are sponsored by various entities